At .PT we value our people, proximity, and teamwork.
Together we grow and we make you grow!
Job Opportunities - Closed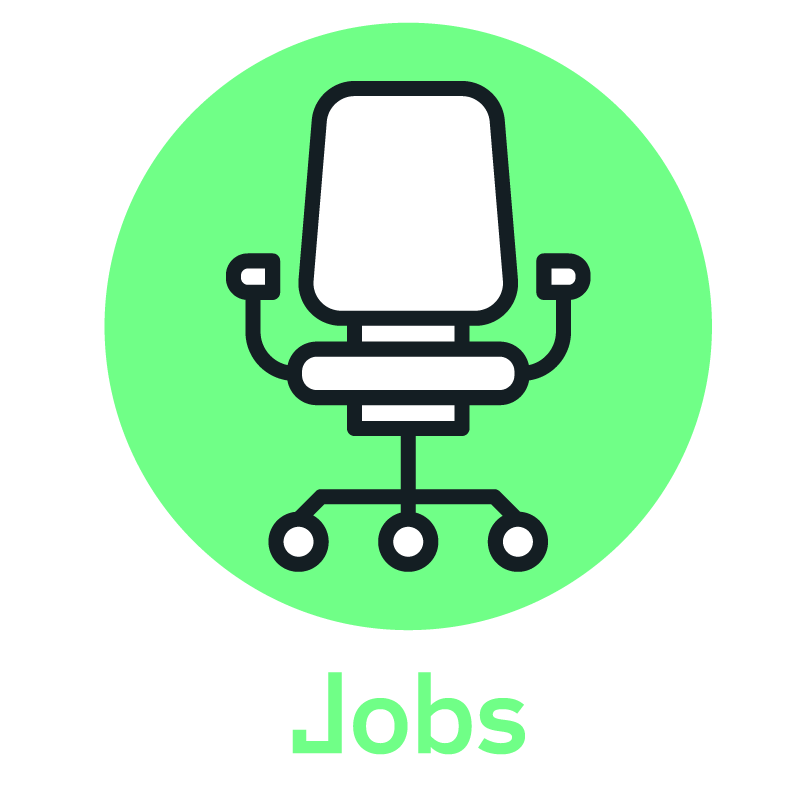 Students | Interns - Closed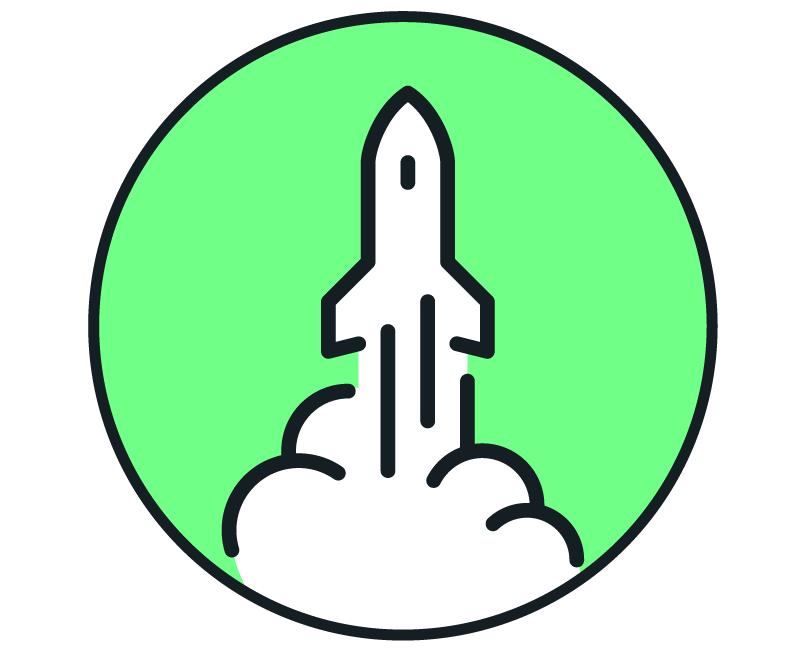 Are you a student and would you like to have a first contact with the job market, in a technological company,
or to develop an internship at the end of the course or master's degree? We help!
Contact us: recrutamento@pt.pt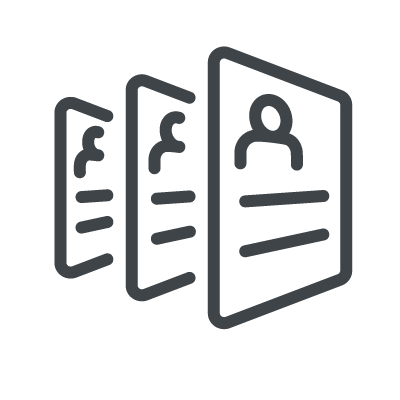 throughout the application process for our job opportunities, you will always be aware of everything. You can count on our availability, feedback and close follow-up.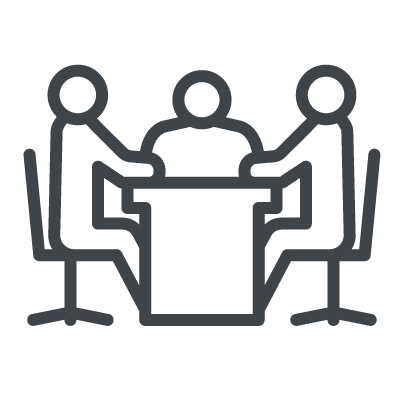 at this stage you will receive all essential information about the .PT and the role you are applying for. This is the moment when we will want to know all about your most relevant experiences and projects. Take the opportunity to ask anything you want to know about us.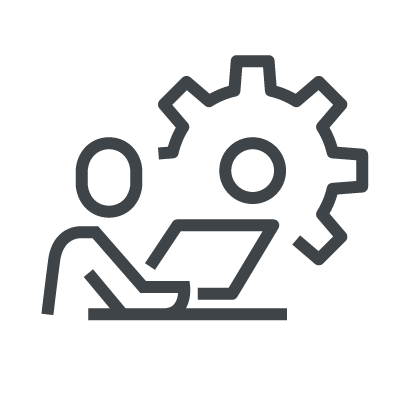 you will have the opportunity to impress your future leader with your skills and knowledge.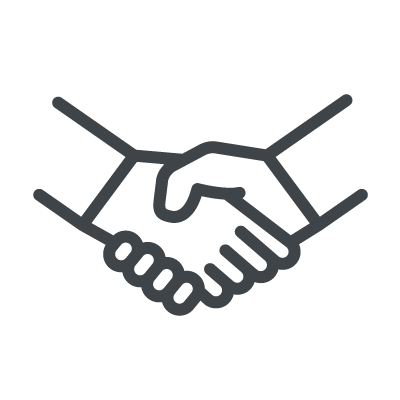 after you have successfully completed the interviews, you will be invited to come to us to get our feedback and to know the proposal we have to offer you.