For us, personal and professional growth is as important as business growth. We embrace inclusion and diversity, because we know that, in the end, we will always be stronger together. We value strong collaboration across the organization. We appreciate different backgrounds, ideas and skills, we help each other, and we also know how to celebrate together. It's the people who make .PT what it is.
Welcoming
United
Dynamic
Digital accelerators
Focused
.PT Ambassadors
And we are much, much more!
Domain management
Digital Trust Projects
Security Operations Center
Digital skills initiatives
Sharing of knowledge
Team get-togethers
Curious? it's just the beginning...
ICANN
CENTR
IGF
RIPE
National Network of CSIRTs
LusNIC
Registrars 
Institutional partners
We are part of an ecosystem
for the future!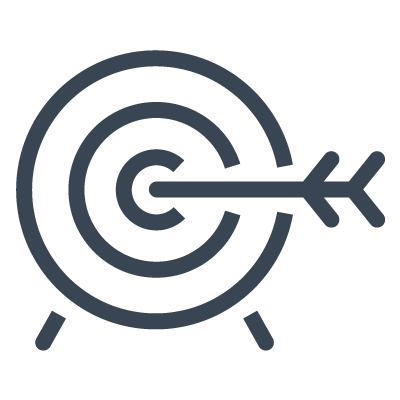 To ensure the correct operation
and maintenance of .pt, under a technical management based on a stable and reliable service, pursuing a policy of technological innovation, oriented to the needs of the national community,
in compliance with the law in general and,
in particular, for privacy and protection of personal data.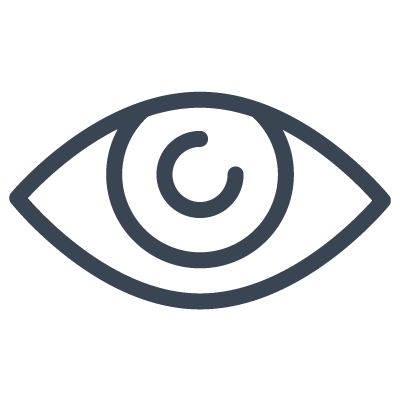 To continuously promote the use
of the internet at a national level,
providing a service recognised
as a reference and excellence to the
community, counterparts and partners.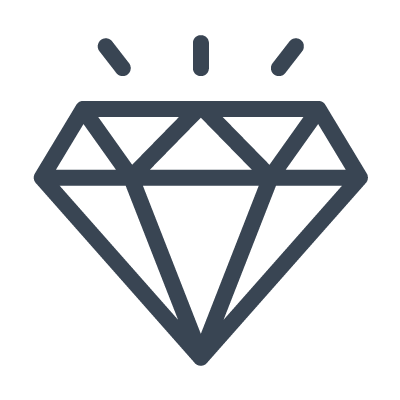 Security | Accountability
Rigor | Ethic
Reliability | Inclusion
Responsibility
Our values are our pillars,
the principles that support
and define how .PT works…
are how we get there!
They are the way we work
and interact with everyone.
Working at .PT is being part of an inspiring culture, with a purpose and a sense of belonging, where we are allowed to challenge the limits of our imagination and expand our knowledge and growth. Each one of us makes a difference and together we are even more .PT.
Sónia Veloso
People and Office Manager
Working at .PT means having an incredible balance between our professional and personal lives. .PT promotes the development of our professional skills and offers us real opportunities for growth. We have access to excellent benefits, and we feel that our well-being is everyone's priority.
Tiago Ribeiro
Digital Marketing Specialist
Working at .PT is a feeling of freedom and growth. In addition to the benefits .PT provide us, we still have the opportunity to grow in several areas. Even joining during the pandemic, it's amazing how quickly I felt integrated, it's a great group of work!
Rui Martins
System Administrator
It seems like yesterday and it's been 21 years since I was given the opportunity to be part of the .PT Team, and when ask me what it's like to work at .PT, I can say that we are a fantastic team, with a spirit of unity and sharing, resilient, capable of responding to the constant challenges, proud of the brand it represents, and that every day we do our best so that .PT is a reference at all levels! .PT is a place where we all fit!
Isabel Miranda
Customer Service
Working at .PT has been the experience of half of my life, it has provided me with unique opportunities for knowledge. Since it is an entity that wants to be at the technical, administrative, and legal forefront, it always maintains the best customer service. Internally, the collaboration between the various areas gives impetus to all the projects in which we are involved.
Ana Cunha
Customer Service
Working at .PT is a challenging experience, where we are constantly learning and evolving. What I like the most about .PT is the excellent work environment and colleagues who are always willing to help in solving problems. We have the opportunity to grow professionally, to develop projects in the unique ecosystem of Top-level Domains (TLDs), and to contribute to a safer and more reliable internet.
Ricardo Pires
Cybersecurity Manager
A certeza que evoluímos juntamente com uma empresa que se encontra constantemente na procura por novos desafios e conquistas é o que mais me motiva no .PT. Desde a minha chegada que fui agradavelmente surpreendido pelas responsabilidades que me foram atribuídas e com a confiança depositada nos colaboradores. O espírito de equipa e a proximidade das chefias permite-nos almejar um crescimento contante na aquisição de conhecimentos e capacidade de resposta. A preocupação com o bem-estar pessoal, o worklife balance e as inúmeras ferramentas que temos ao nosso dispor, fazem do .PT uma referência no mercado nacional.
Rogério Vasconcelos
Treasury and Finance Specialist